(Scholastic 3-D Archery)
York-Hopewell S3DA Team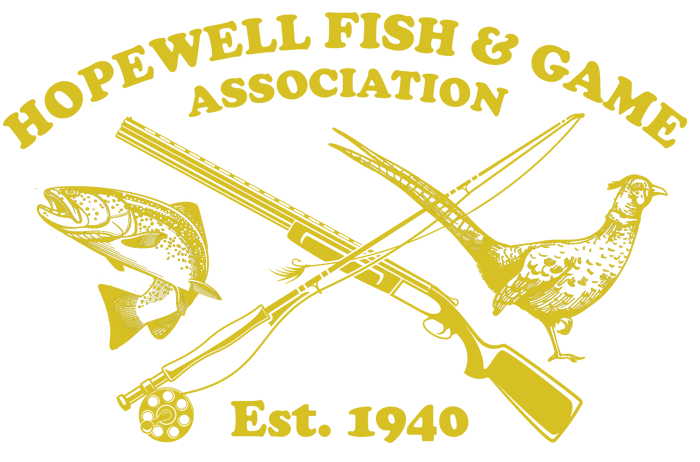 ATTENTION ARCHERS & PARENTS of ARCHERS AGES 8-18
The Hopewell Fish & Game Association and York Archers, Inc. are working together to form a YOUTH ARCHERY TEAM (for ages 8-18) in the S3DA (Scholastic 3-D Archery), a nationwide youth archery league with a lot to offer. To learn more about the S3DA, please visit their website. S3DA.net
COACHES MEETING - July 26th, 2023 / 6:30 PM at York Archers:

Are YOU Interested in Becoming a Coach for the York-Hopewell S3DA Archery Program?
Join us at York Archers on Wednesday, July 26th at 6:30 PM and learn how you can be a part of this exctiting new adventure in archery!
York Archers
550 Gun Club Road
York, PA 17406
Have Questions? Future Team Members, Coaches and Sponsors:
If you or your children are interested in becoming part of the S3DA, please click here to get more information or contact the York-Hopewell S3DA Team Head Coach, Daryl Webb, at 301-848-7272 or Hopewell Archery Chair, Jarvis Green, at 717-793-1422. Thank you.