YOUTH FISHING CLINIC 2023
Join us for the Hopewell Fish and Game Association Youth Fishing Clinic for a fun-filled afternoon of education and instruction at the Youth Trout area! (For directions to our Designated Exclusive Use Area, please use this link:
https://goo.gl/maps/37nZQFernHU2
)
Saturday March 25th, 2023
12pm to 3pm for beginner level students ages 6 to 15.
TO REGISTER, CLICK HERE!
If you whave any questions, please call 443-928-1940 or email
webmaster@hopewellfishandgame.com
IMPORTANT:
This event is geared towards BEGINNER youth (and their parents) who have a desire to learn how to fish.

We teach the beginner basics for trout fishing in streams. We supply ALL gear but you are welcome to bring your own if you want!


Activities include:
- Introduction to Trout in Pennsylvania
- The Basics of Fishing (knot tying and casting)
- Hands on Fishing

NO GEAR REQUIRED! WE SUPPLY EVERYTHING!
YOU HEARD OF THE TROUT MAGNET?
It is the best artificial lure on the market to catch trout or panfish!
Special thanks to our friends at Leland Lures and the Trout Magnet for their continued support of our Youth Fishing Programs!
https://troutmagnet.com/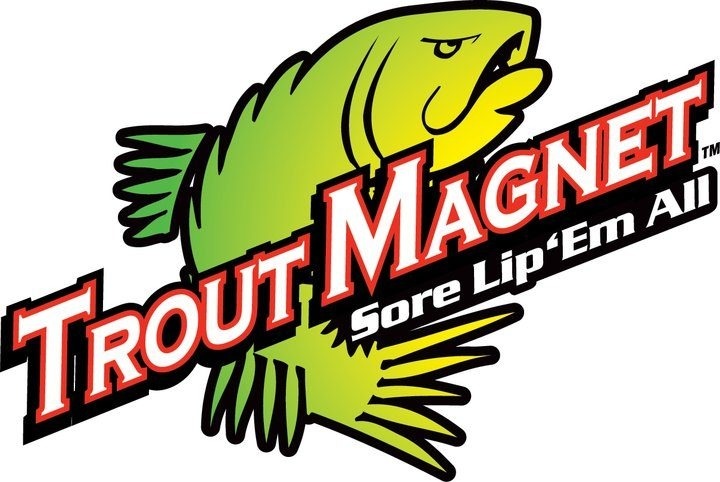 ---
"Let's face it, unless your kids are Amish (in that case you probably aren't reading this), they are going to have a phone, Xbox controller, or tablet in their hands at some point…

And don't get me wrong, technology is certainly not some evil thing by any means… it's only when technology is abused and becomes an addiction when there a real problem.

Sadly, too many kids are way too addicted to "being connected" at all times today. And because this young generation is the first one in history to grow up around smartphones and Wifi 24/7, there are no studies to gauge just how big of an impact this is going to have on today's kids when they get older.

But regardless of how cell phone and Xbox addictions impact them in the future, it is certainly taking a toll in the present day with more obese kids in America than ever before.

So why not get them outside with a fishing rod in hand?

The feel of a fish hitting your line is something that no technology can beat, and it will do them good to "disconnect" from technology and "connect" with a fish instead."
~ Michael Males, Club President


As of July 1, 2016, PA Act153, requires that ALL minors (anyone under the age of 18), must be accompanied by a parent or guardian when on club grounds, at any time, for any reason.

---
2023 YOUTH PROGRAM SPONSORS
---
---
---
---
---
---
---
---
---
---
---
---
---
---
---
---
---
---
---
---
---
---