HANDGUN RANGE
Phil Seaks - Committee Chair 717-495-4124
Bill Russell - Co-Chair
717-676-9639
RJ Knuth - Fundraising 717-993-2067
The pistol range has a shooting area with a roof over it for year round practice. There are several target holders to place targets on which can be moved.
NEW: We hope to do some special activities such as bulls eye contests, timed shoots, knock down targets, special .22 shoots, black powder pistol and we are now doing steel after some range upgrades.
There may even be a possibility of getting a specialty instructor to attend one evening if we can get one and the amazing price of; free!
Click HERE for ALL RANGE RULES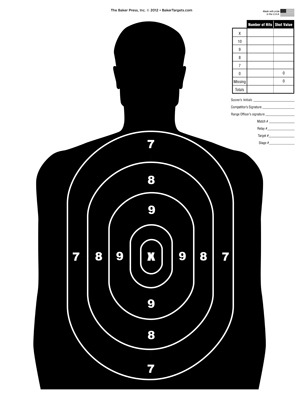 ---

ATTENTION

The use of any rifle calibers or any similar firearms on the handgun range are prohibited no matter if what they are fired out of is called a pistol or not..

Use the rifle range for these types of weapons.

Pistol caliber carbines in 22lr, 9mm, 10mm, 38/357, 40S&W and 45ACP and other pistol calibers carbines are NOT allowed on the pistol range.

Please keep our ranges clean.

Thank You.